👋
Hi, I'm John!
I'm a graduate student in computer science, and I am passionate about
web development.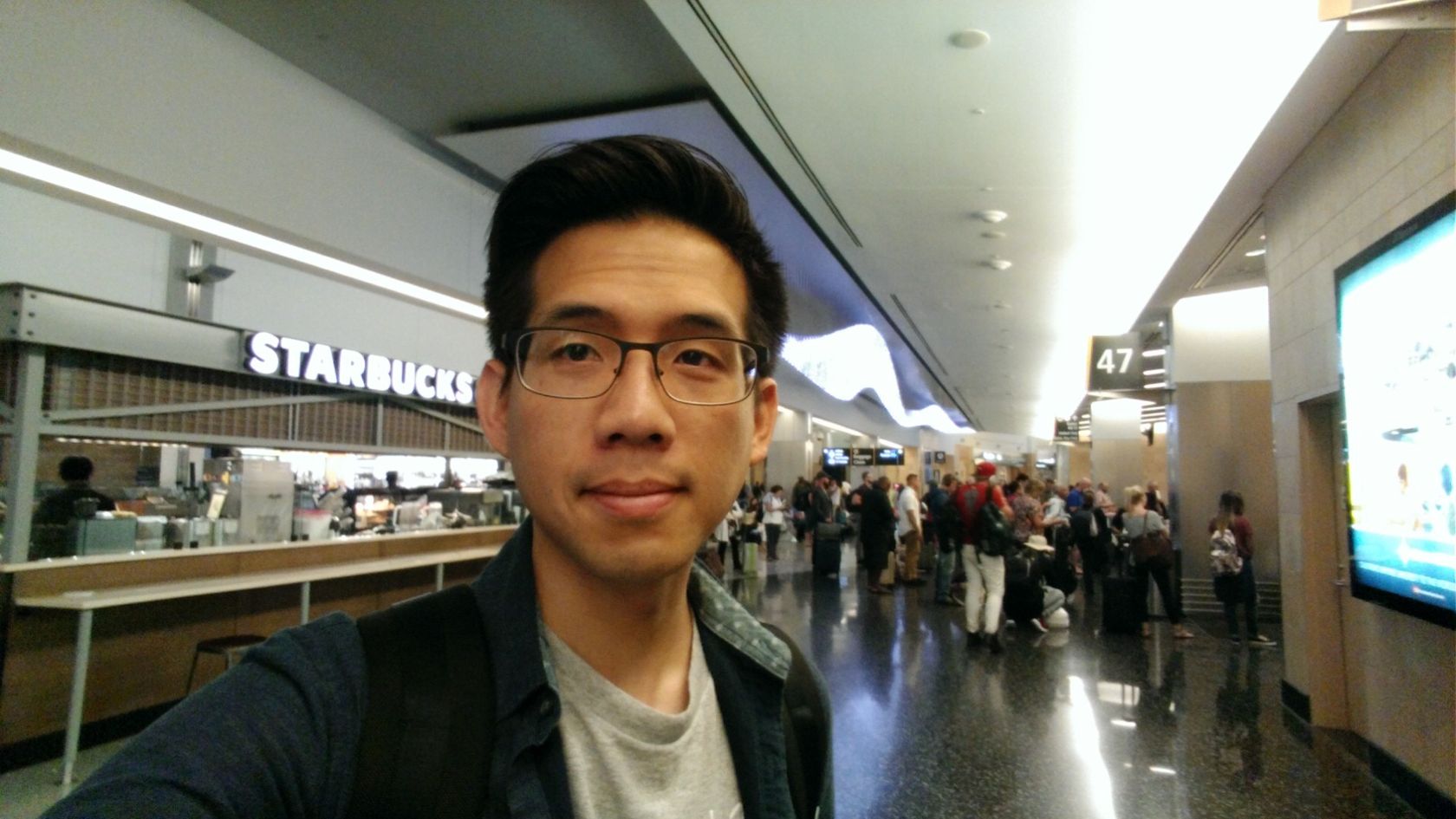 🛠️
Skills
🚀
Projects
Special Education (SPED) Department Grade Workflow Management System
A proof of concept developed for the Special Education (SPED) Department in CCSU. The frontend was Bootstrap and Spring Thymeleaf. The backend was Spring Boot and MySql database for persistence.
This was a programming project with two other CCSU graduate students Christopher Smith and Jhmar Galloway for class CS510.
🧑‍🔧
About Me
I am currently enrolled in the CCSU Software Engineering graduate program, with an expected graduation date of 2022. I've worn many different hats over the past 10 years of my career, from Business Analyst to Program Manager to Scrum Master, and am looking to transition into a technical role.
Outside of work, I like to travel, run, play volleyball, and hang out with some friends over a night of board/card games. Taco Cat Goat Cheese Pizza, anyone?